VAHY AFFILIATE PROGRAM
Váhy is a female founded, artisanal fragrance house based in Melbourne, Australia. At Váhy, we are committed to providing the finest quality products using premium, 100% natural ingredients. 
Our unique, genderless scents are cruelty-free, vegan friendly, sustainably sourced and made transparently - meaning we disclose all of our ingredients. We have a long list of prohibited ingredients which we do not work with, including two of the most common ingredients in commercial fragrances, denatured alcohol and synthetic fragrance. 
Váhy allows you to substitute your synthetic fragrance for one that is natural, transparent and does not compromise on quality, longevity or sophistication of scent. 
If you're a premium beauty, fashion or lifestyle website or digital creator, apply to join our affiliate program to earn commissions when your visitors buy Vahy.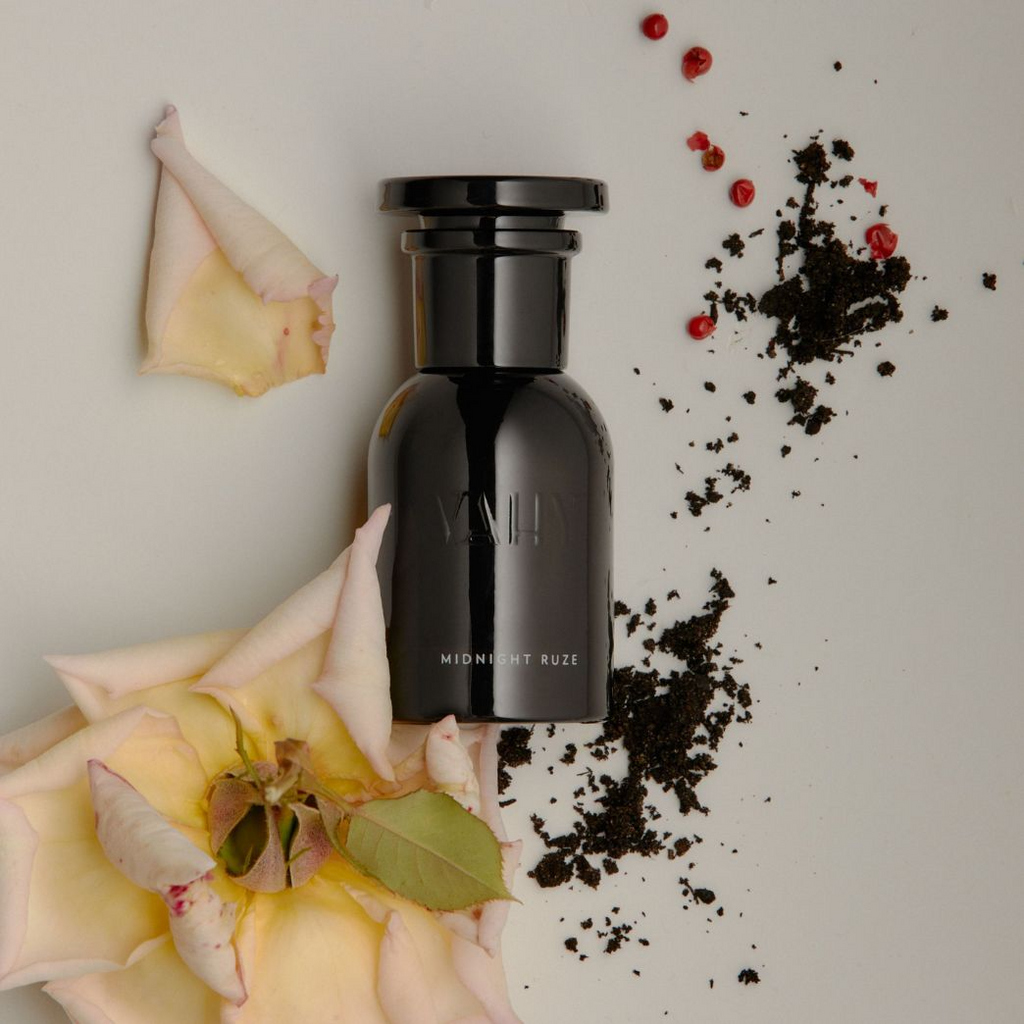 About the Program
As a Vahy affiliate, we will keep you up-to-date with our newest launches and promotions, while working with you on new and exciting ways of collaborating. You will be able to choose the promotions and offers to share on your site or social media. 
Through our partnership with ShareASale we've created an affiliate program that enables you to earn commissions, while we handle the rest. It's that simple. 

We offer commissions on net sales (excluding shipping, taxes and returns), which you make through affiliate links and banners on your sites or social media. You'll also have access to reporting and sales tracking through ShareASale.
Program Benefits
Baseline Commission Rate: 12%
Average Order Value: $121.20
Cookie Window: 30 Days
Free Shipping on All Orders 
Free Express Shipping on All Orders over $200
Affiliate Exclusive Offers and Promotions
Dedicated Support from our Affiliate Team
Creative Refreshes Featuring New Products, Sales and Promotions