VÁHY
Uncompromising Natural Luxury
Australian-made 100% natural fragrances for your home and body.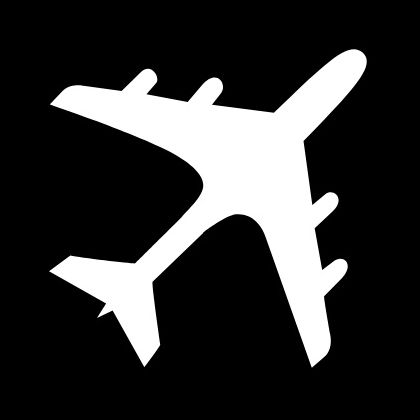 FREE SHIPPING WORLDWIDE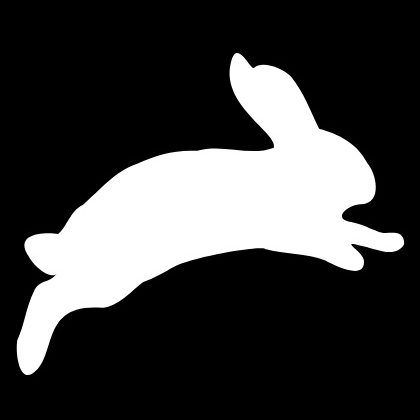 CRUELTY-FREE & VEGAN
100% NATURAL INGREDIENTS
AFTERPAY & KLARNA
SUSTAINABLE & GREEN
NOTHING IS ART IF IT DOES NOT COME FROM NATURE.
— Antoni Gaudí (1852 - 1926)
Nothing is more important to us than the exquisite natural and organic ingredients used in Váhy products. Váhy's ethos is centred around creating premium and bespoke natural products with honest composition and transparent practices.  
"I bought this after seeing the video reviews and OMG did it deliver. I can see this being one of my forever scents."
Bree
"Smells how it is described - like a day on the ocean"
Darren
"Absolutely love these fragrances. From the ingredients to the packaging, everything is luxe."
Libby
"I am so happy that I have found a company who actually cares about what we are putting on our bodies and how it affects us."
Hannah