Uncompromising Natural Luxury
100% Natural Fine Fragrance: No greenwashing, no 'safe synthetics', no 'green tech', just pure, natural ingredients without the spin.
No Nasties Promise: We have a long list of ingredients that you will not find in our products, including the two most common ingredients in commercial fragrance: synthetic fragrance and denatured alcohol.
Sustainably Sourced: All Váhy ingredients are carefully selected to ensure they are farmed sustainably with minimal impact to the environment.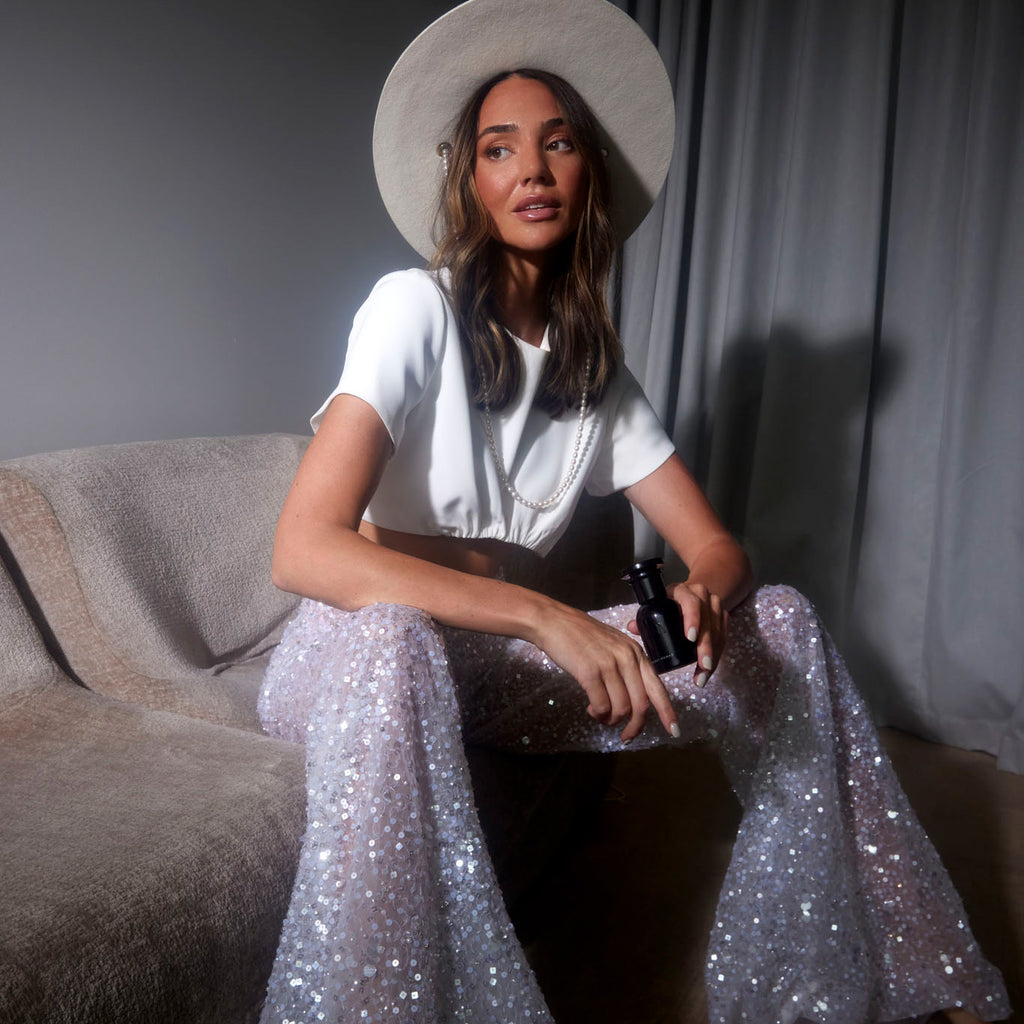 Peta Certified Cruelty-Free & Vegan Friendly.
Made in Australia
Long Lasting: Formulated to be head turning for a long time, lab tested to last 6 hours +
Ingredient Transparency: We disclose our ingredients - both the INCI name and the plain English so you can make an informed decision about what you put on your body.
Genderless, truly unique scents.
IFRA and ISO 9235 (Natural Perfume) Compliant: no lab made petrochemical derived synthetics.
Select a purchase option to pre order this product