The Look Good, Feel-Good Products to Keep in Mind
It's just a fact of life – when we look good, we feel GOOD. It's that simple. Whether it's putting on that new outfit you just bought, seeing your skin glow from using a new skincare line or making healthier choices with your diet – these small changes can have a big impact on how we feel about ourselves, both physically and mentally. Taking care of our appearance and overall well-being can boost our confidence, lift our mood, and enhance our self-esteem. Today, we're sharing some great feel-good products across fashion, haircare, skincare, and fragrance.
One of the easiest ways to feel good about ourselves is by topping off your outfit with great fashion accessories. A fabulous new bag, some self-care skincare products, or a wonderful new fragrance can also instantly boost your confidence. It's amazing how simply treating yourself can change your outlook on the day. Anything that will make you feel good can truly have a positive impact on your overall mood and demeanor.
Our skin is an important aspect of our appearance that can greatly influence how we feel. When our skin is healthy and glowing, it can make us feel radiant and confident. Trying out a new skincare line can be a fun and exciting way to take care of our skin and pamper ourselves. As we see our skin improving and looking its best, it can boost our self-esteem and make us feel more comfortable and confident in our own skin. Taking care of our skin is not just about looking good on the outside, but it also contributes to our overall well-being and health.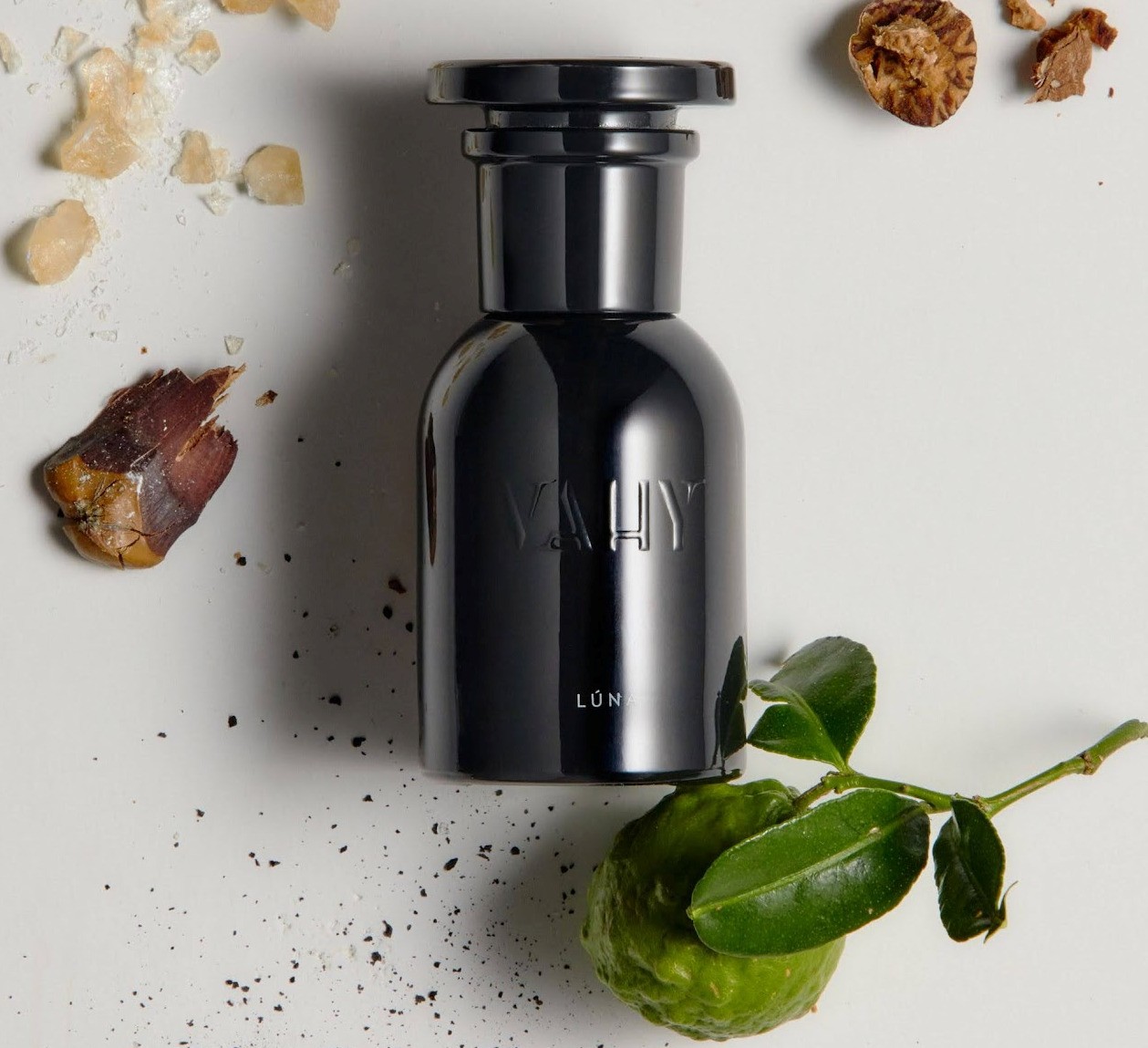 Váhy brings a premium artisanal fragrance collection to the U.S. that people can trust. Inspired by wanderlust and a desire for balance and simplicity in life, Váhy's genderless line of perfumes is a modern and subversive take on traditional fragrance. This women-owned brand was created with organic fragrances. It offers luxurious scents made in Australia with natural materials infused in organic sugarcane alcohol. You'll find no nasties in Váhy's sophisticated line of 100% clean fragrances, so you'll never have to compromise quality, scent, and style.
For the full article click here.