The best candles — 18 tried and tested scents - Real Homes
These are the best candles to burn as tried, tested, and loved by the Real Homes team.
Some people might say that I am obsessed with buying the best candles, but I like to call myself a candle connoisseur. It's not just candles. I can't get enough of all types of home fragrances — and I love to use them in my home to match the current season. 
Candles, unlike reed diffusers, add ambiance to your home when lit. Lighting a candle can evoke all the cozy feels, making them especially apt for this time of year, and they're a simple way to make your home look and feel guest-ready. Since joining the team in 2018, I have tested over 100+, and only the candles that I would re-purchase have made it onto this list.
Keep scrolling for the home fragrances that I can't get enough of for fall and winter 2023, as tested by me and with help from the rest of the Real Homes team. These candles have been approved for having a good throw, providing a lovely scent, and burning beautifully during testing. Also, if you're looking for a lovely candle for yourself or to gift, you might want to keep an eye on this page as we update it with Black Friday deals.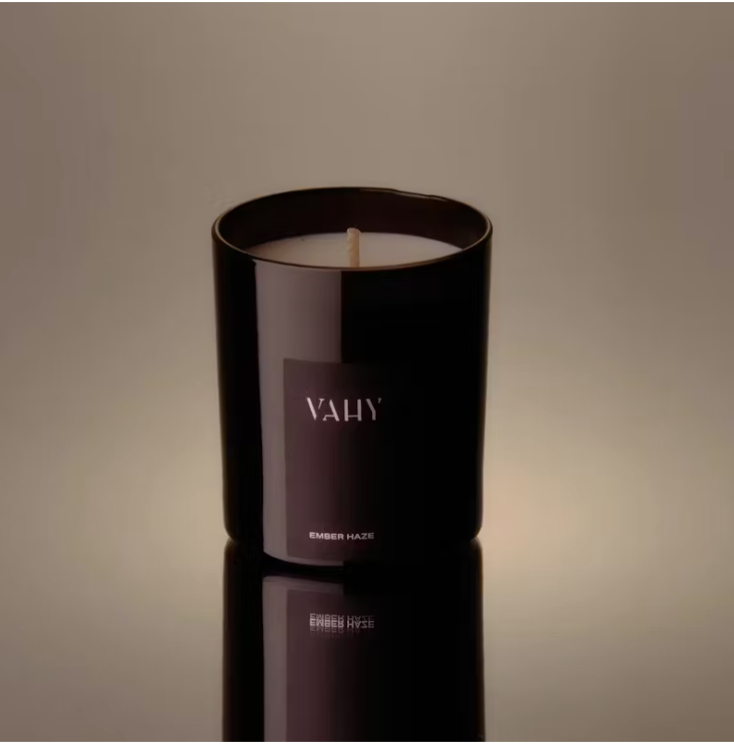 Vahy Ember Haze

Burn time: 40 hrs
Size: 9.5 oz
Scent: Smoky
Wax: Soy
Price: $90
The scent of the smoky woods paired with the vanilla and amber create a really warming scent that fills the room, making it scented like the the coziest cabin in the woods. Our staff writer Eve Smallman says it smells like a warming hug feels like. This is a premium candle, so if you are looking to invest in a luxe scent or want something really special to gift someone, this could be the one for you.

Read the article in full on Real Homes, here.